Create a Mary Sue
Posted on May 17, 2018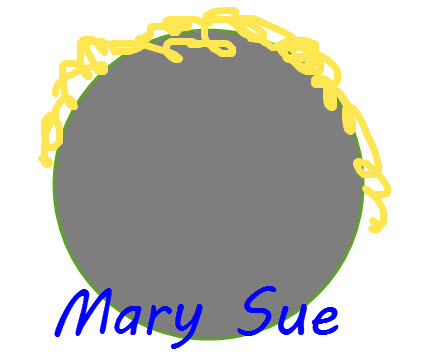 Create the most perfect
Mary Sue
character you can come up with. She has to be perfect in every way. She must be loved by all. Alternatively, you can create a Marty Sue.
Later you can reduce her abilities and traits so she isn't quite so perfect and will be useful to you in a story or novel. Maybe she can even be used as a nemesis that appears to be perfect to your lead character, but is really totally insecure.
Return to the
writing prompts
homepage for more prompts.
More from Writers Write
Joss Whedon Exits Batgirl Over Lack of a Story
Henry Holt Rushes Fire and Fury Into Bookstores After Trump Legal Threat
Why Is A Raven Like A Writing Desk?