Simon & Schuster to Publish Book by Sara Bareilles
Posted on October 25, 2012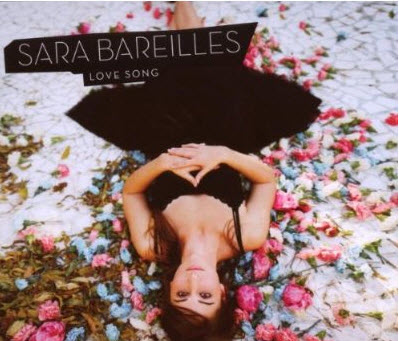 Simon & Schuster has announced it will publish a collection of essays by singer/songwriter Sara Bareilles. The book will also explore Sara's life as a performer, her rise to fame and her creative process. The book will include excerpts from Sara's journals as well as replicas of original lyrics. The publication date is tentatively scheduled for 2014.
Sara's biggest hit was "
Love Song
," which hit #1 in 22 countries. She has sold over 1 million records and over 4 million singles in the United States alone. She has been nominated for a Grammy three times.
Karyn Marcus, Senior Editor of Simon & Schuster who acquired world rights from Laura Nolan at Paradigm, said in the announcement, "Sara Bareilles never fails to give us wit, vulnerability and unflinching honesty in her songs. It is precisely those qualities which will make this book an intimate compelling portrait of an artist in action."
Image: Sony
More from Readers Read