Rhonda Byrne to Publish New Book, Hero, This Fall
Posted on August 16, 2013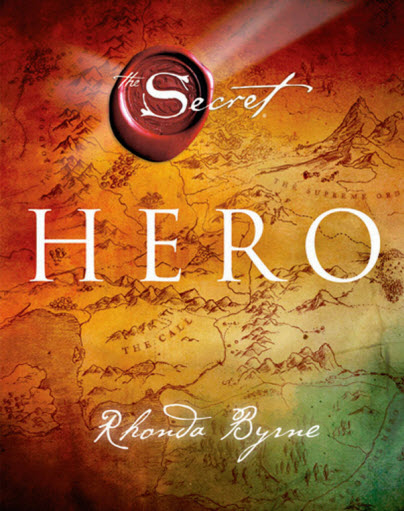 Rhonda Byrne, author of
The Secret
, has a new book coming out this fall. Atria Books will publish Byrne's
Hero
on November 19. The announcement was made by Judith Curr, President and Publisher of Atria Publishing Group.
Atria says
Hero
tells the story of twelve of the most successful people living in the world today. It explains their difficult paths to success. Atria says, "
Hero
reveals that each of us was born with everything we need to live our greatest dream - and that by doing so we will fulfill our mission and literally change the world."
Rhonda Byrne's
The Secret
has remained on the
New York Times
bestseller list for over 200 weeks and counting.
Photo: Atria Books
More from Readers Read