Cheerios Spoonfuls of Stories Expands to Include Chapter Books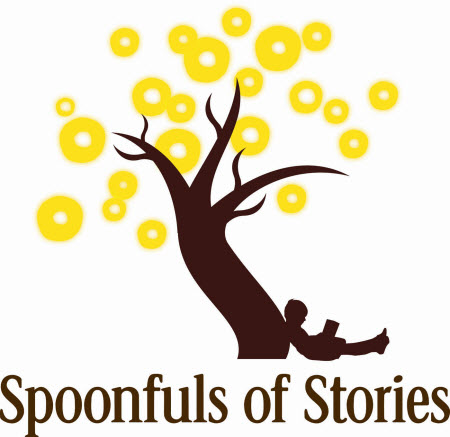 Cheerios is expanding its Spoonfuls of Stories program this year to include chapter books for older children. This is the 11th year for the program. Cheerios will provide eight million bilingual children's books free inside specially marked cereal boxes. In addition, 3 million chapter books for older children will be included in specially marked boxes of Honey Nut Cheerios. The Cheerios team is also making a $300,000 donation to First Book.
The four chapter books included inside specially marked Honey Nut Cheerios boxes are Toothiana books, part of William Joyce's "The Guardians of Childhood" series.
The six titles now appearing in boxes of Cheerios, Apple Cinnamon Cheerios, Frosted Cheerios, and Chocolate Cheerios have been printed in both English and Spanish. This year's book offerings, for children ages three to eight, are all from Simon & Schuster Children's Publishing. Here is the list:
Dream Away by Julia Durango
Where is Home, Little Pip? by Karma Wilson and Jane Chapman
Digby Takes Charge by Caroline Jayne Church
Say What by Angela DiTerlizzi
All the Water in the World by George Ella Lyon and Katherine Tillotson
New Author Contest winner The Lost (and found) Balloon by Celeste Jenkins
Posted on April 26, 2013
More from Readers Read